INVEST IN 5-STAR HOTEL PC MIRPUR.
Earn attractive Monthly Returns 0.7% , Buy Back Guarantee.           
Invest in 5-Star Hotel PC Mirpur Mangla Lake Resort
10 Free Nights Stay in Any PC Hotel Every Year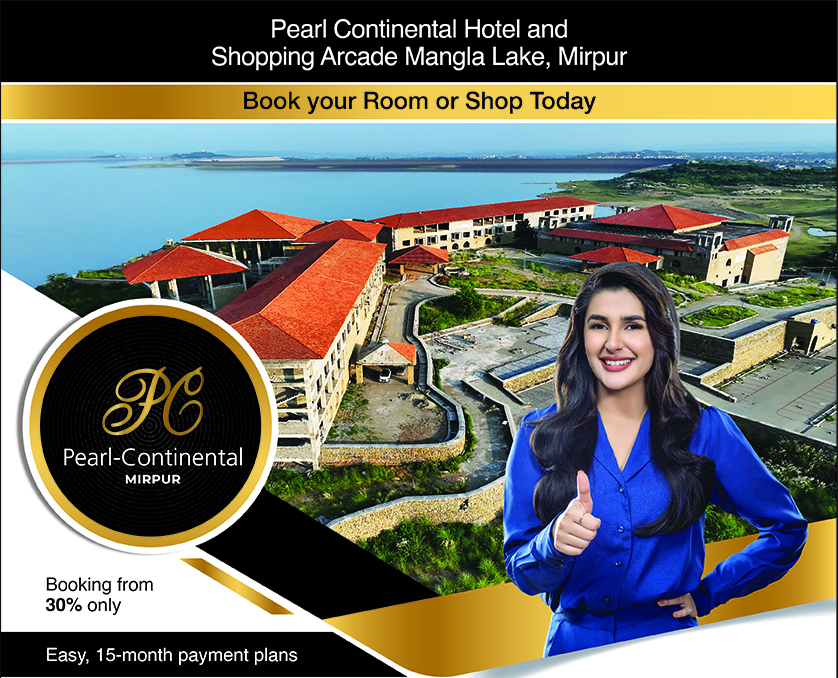 Emerging as one of the potential marketing concern in Pakistan, Avenue Marketing is considered to be among the fastest developing and best innovative real-estate marketing services. Our extensive systems runs in Pakistan and also globally. Avenue Marketing promotes Real-Estate projects which have the potential to participate in transforming the modern metropolitan, meeting international standards.The reason for such achievement is our highly qualified team of Professionals, who excel at marketing and advertising. The Central theme of the organization is to help our clients publicize, whether it's keeping the buyers updated or provide consultancy to the builders and developers.
Email Us : info@avenuemarketing.co.uk
Contacts: 
PAK : +92 336 2836836
USA: +1 (434) 322-0213
UK: +44 203 892 6000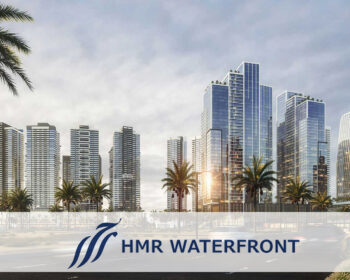 HMR Waterfront Located at the edge of the Great Arabian Sea, HMR Waterfront is a coastal residential tower, offering the captivating experience of living the high life with a gorgeous view of the beach. HMR Waterfront Surrounded by the Arabian Sea, this world-class community is arguably the most elegant and…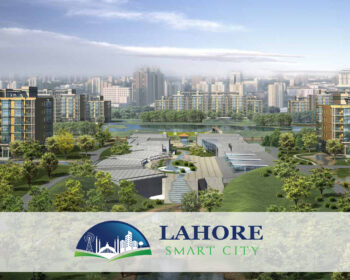 Lahore Smart City Lahore Smart City takes you on a voyage to experience the gigantic wonders of nature and man. The splendour of architecture, the grandeur of metropolitan living, smart lifestyle, modern construction, state-of-the-art town-planning, design and civil engineering are our building blocks. LSC is going to be the second…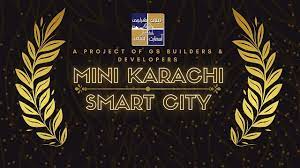 Mini Karachi Smart City GS builder and developers objective is to build quality and innovative housing for individuals at easy and affordable payment plans. Currently, There is no smart housing project available in Karachi Pakistan. We believes that by entering the market place first and by establishing quality facilities at…