TwentyOne Karachi will make the dream come true for the common man of Karachi as the scheme has specifically been designed for SEC B and C.We are looking forward to reviving the glory of Karachi away from the hustle bustle of the gigantic metropolis.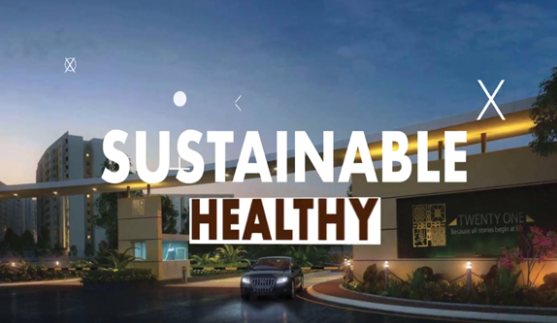 What We Promise We Deliver.
We at Twenty One are the dreamers in the real estate business, dreamers for building lasting relationship that forms the basis for the mini Karachi away from the hustle bustle of gigantic metropolis.
Owning a home is the dream for many of us. It's the cornerstone of relationships that people build their lives around.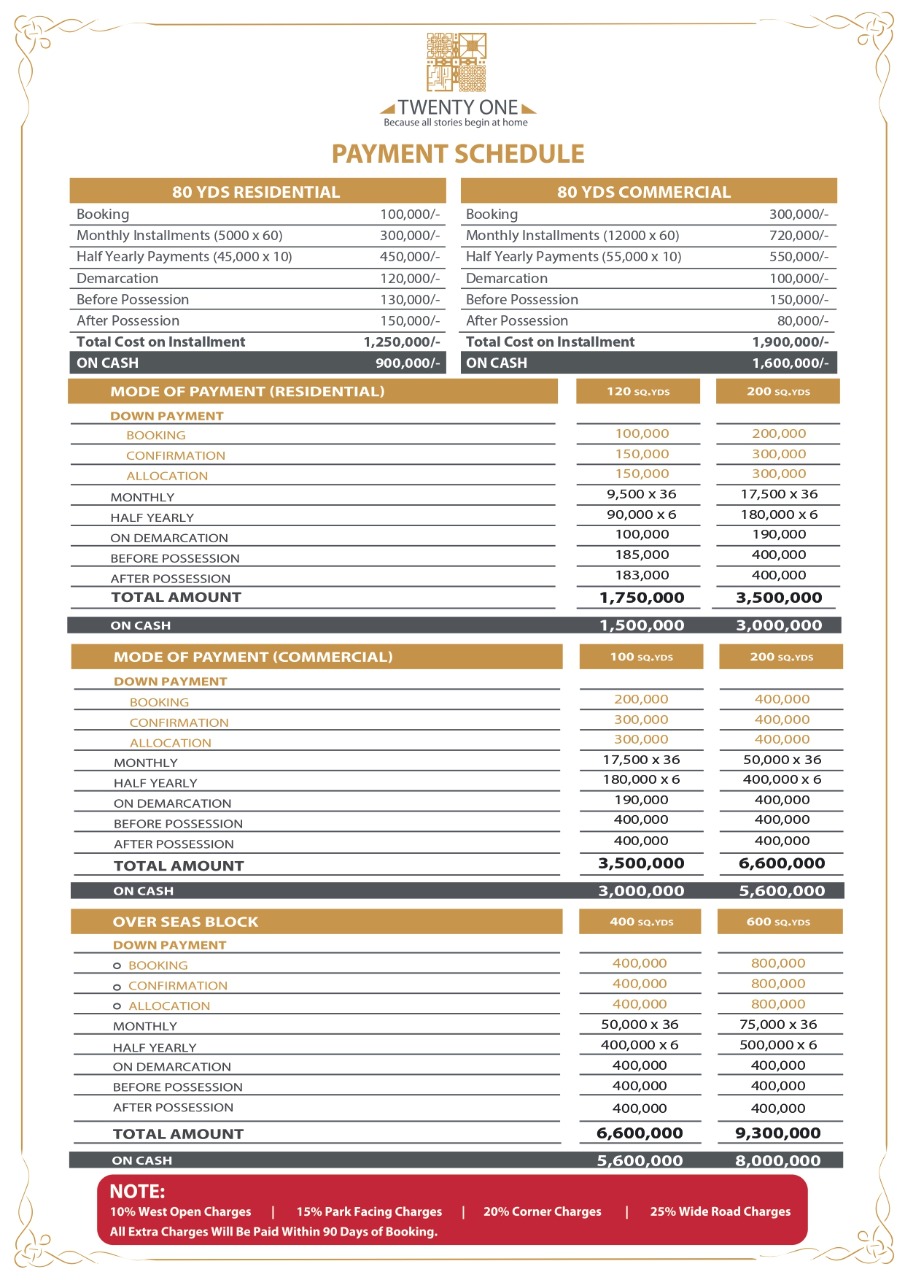 Emerging as one of the potential marketing concern in Pakistan, Avenue Marketing is considered to be among the fastest developing and best innovative real-estate marketing services. Our extensive systems runs in Pakistan and also globally. Avenue Marketing promotes Real-Estate projects which have the potential to participate in transforming the modern metropolitan, meeting international standards.The reason for such achievement is our highly qualified team of Professionals, who excel at marketing and advertising. The Central theme of the organization is to help our clients publicize, whether it's keeping the buyers updated or provide consultancy to the builders and developers.
Email Us : info@avenuemarketing.co.uk
Contacts: 
PAK : +92 336 2836836
USA: +1 (434) 322-0213
UK: +44 203 892 6000