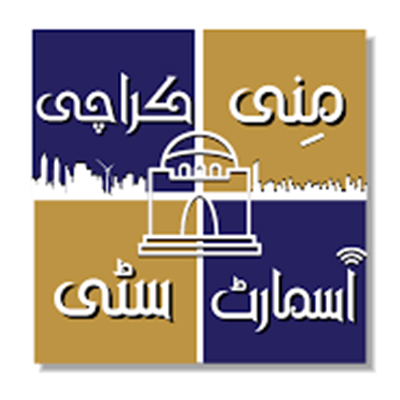 GS builder and developers objective is to build quality and innovative housing for individuals at easy and affordable payment plans. Currently, There is no smart housing project available in Karachi Pakistan. We believes that by entering the market place first and by establishing quality facilities at affordable payment plans, it will become and remain a leader in the property developer industry in Pakistan.
The gateway to this extravagant project is defined as the epitome of an eco-friendly community that carries throughout the infrastructure. Gulmohar City provides the perfect segue to an affordable lifestyle with every possible amenity provided in an international project. The breathtaking community will house some of the most marvelous constructs embodied with nature. With the master plan pivoting to what we call a modernistic layout, Gulmohar City is designed to decrease the overall pollution index in comparison to other communities.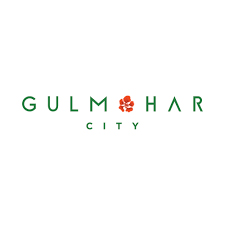 TwentyOne Karachi will make the dream come true for the common man of Karachi as the scheme has specifically been designed for SEC B and C.We are looking forward to reviving the glory of Karachi away from the hustle bustle of the gigantic metropolis.